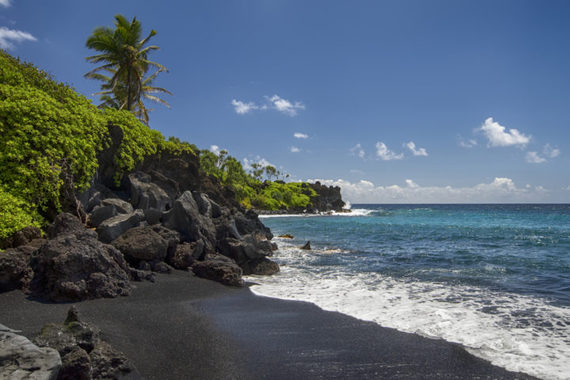 Images Courtesy of Shutterstock

When you picture the perfect beach, it's likely that you see clear blue waters, bright beach umbrellas, and colorful sand — wait, what? That's right — if you think sand only comes in beige, then you're missing out on some of the world's most gorgeous shorelines.
These 10 beaches are the perfect way to add some color to your next vacation.
Glass Beach (Fort Bragg, California)


One of the best natural examples of one man's trash being another man's treasure, the multi-colored glass pebbles on this beach are the result of trash being dumped in the ocean along read more >>>
Source : HuffingtonPost.Com