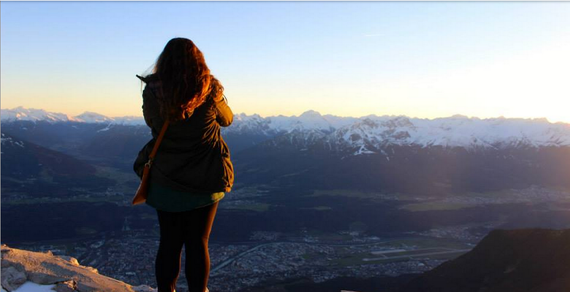 By College Tourist; Author: Hannah McIntyre, Spring Hill College
Step outside of your comfort zone and see the world.
1. Explore the world
When living abroad, you not only get to experience the country you're living in, you get to travel to other far away places that aren't so far away anymore. Studying abroad affords you the opportunity to hop on a train and get a quick and cheap Ryanair flight to get you anywhere in Europe in a few hours. Get out of your hometown, or your college town, and see the world.
2. Learn about the world – read more >>>
Source : HuffingtonPost.Com