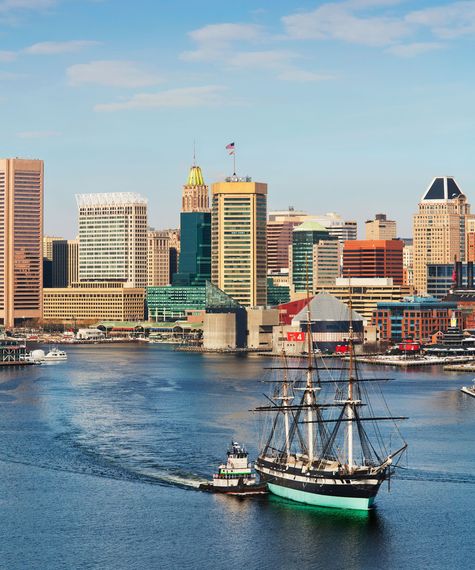 Photo by Getty Images.
Sure, New York City, Los Angeles, and Chicago are all cool, but isn't it about time we heard about some less-obvious trip destinations in this massive country of ours? Get out of the major cities and you'll find boutique hotels-cum-contemporary art galleries, starchitect-designed museums, under-the-radar dining scenes (where you don't have to book months in advance or hand over a week's salary), street art you haven't already seen on Instagram, and quirky local subcultures galore.
So, let's celebrate America's birthday, and its breathtaking diversity, by visiting some of the nation's less-celebrated cities.
Baltimore, Maryland
2015 read more >>>
Source : HuffingtonPost.Com