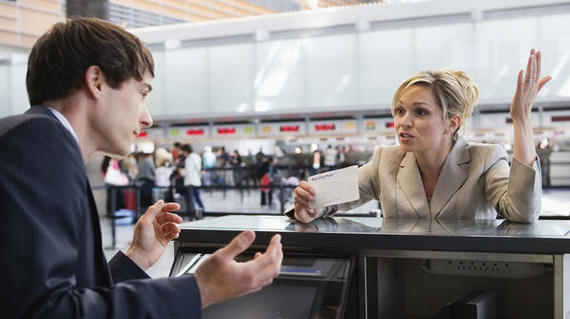 The chickens have come home to roost.
The rubber-stamping of anti-competitive airline mergers in the past five years has led to insulting, degraded and pricey service for the average traveler.
Delta took over Northwest, United merged with Continental, and American joined with US Airways: all of which were inexplicably approved by government regulators, as if anti-trust regulations do not exist.
Who is the world does not know that cartels and monopolies never lead to better service or lower prices?
Economics 101: Less competition means higher prices, decreased customer service, crowded flights and serious disruptions in the event of labor read more >>>
Source : HuffingtonPost.Com