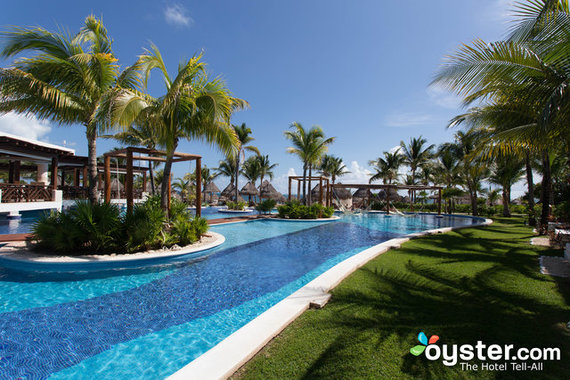 If you love lazing away the day in the hotel pool, you can't do much better than staying in a swim-up suite, where it's possible to dip into the water right from your back door. The swim-up suite combines the ease of access of a private pool with the features and size of a public one. And there's something pretty cool about being able to swim home to your room. Who wants to walk when you're on vacation in a tropical paradise?
— Kelsey Blodget, Oyster.com
Read the original story here.
Related Stories: