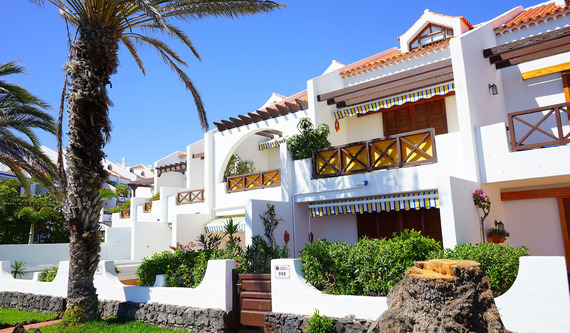 Rent First
When trying a place on for size, to determine whether it might be the overseas retirement haven with your name on it, we say: Rent before you buy.
Maybe rent, period. In the wake of the tumble and even collapse of property markets around the world, maybe you don't want to mess with investing in real estate at all as part of your retire overseas plans. Renting long-term, rather than owning, leaves you mobile and flexible. No maintenance, no repairs, no property taxes…
Understand, though, that even renting abroad can come with complications you may not expect.
Here are 11 things to read more >>>
Source : HuffingtonPost.Com