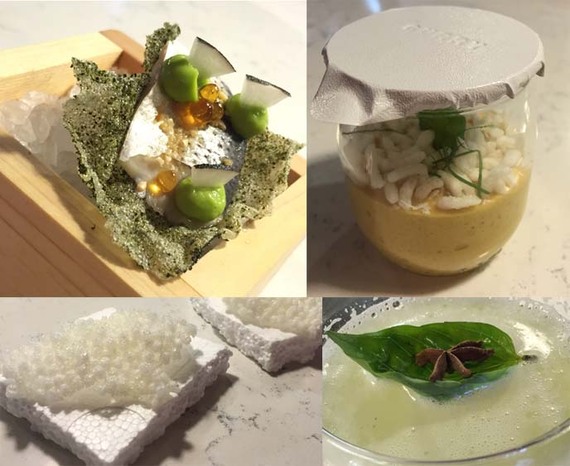 Before we arrived in Singapore, my cousin emailed me a list. "These are the top restaurants in the city. Let's try as many of them as we can."
Since we only had a few days, we narrowed down our selection to the four most innovative restaurants. All of them wowed us with eye-opening dishes, from molecular foams to burnt marshmallows.
At the end of our trip, we came to the same conclusion: if these creative experiences are any indication, then Singapore lives up to its reputation as a foodie destination.
(Images by Ken Yuen and La Carmina.)
<a target="_blank" read more >>>
Source : HuffingtonPost.Com