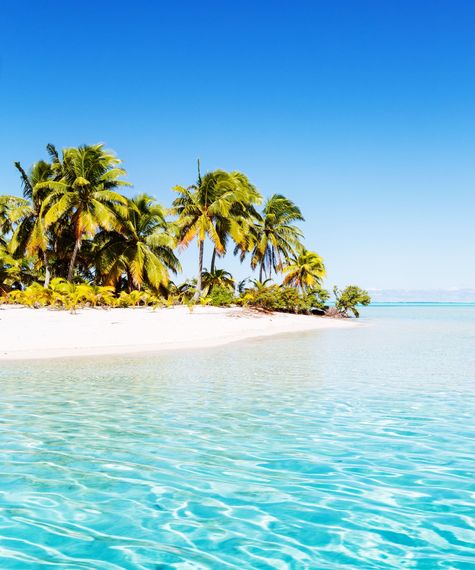 Photo courtesy of Getty Images.
Let's hope you still have some vacation days left, because with just a few tweaks to your everyday spending habits, you could save up enough to afford a tropical vacation sooner than you think.
How? If you could manage to save $10 a day for the next 100 days — by curbing your latte habit, bringing lunch to work instead of ordering out, or even just taking a few less Ubers on the weekends — you'll have $1,000 in the bank by mid-October. And that's more than enough to plan an amazing getaway.
Ahead, we've rounded up read more >>>
Source : HuffingtonPost.Com