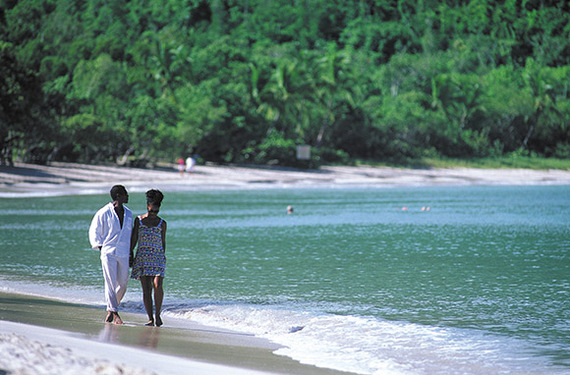 (Photo: U.S. Virgin Islands Department of Tourism)
No passport? No problem! These world-class beaches in exotic locales don't require anything more complicated than a flight to get there and enjoy.
Playa Flamenco, Isla Culebra, Puerto Rico

(Photo: Chad Zuber / Shutterstock.com)
Hailed by many as the world's best beach for its brilliant white sand and crescent shape, Playa Flamenco is located on Culebra Island, just east of Puerto Rico proper.
And as a commonwealth, not only can you get to Flamenco Beach sans passport, it's fine to arrive empty-handed altogether. Beachside kiosks rent read more >>>
Source : HuffingtonPost.Com