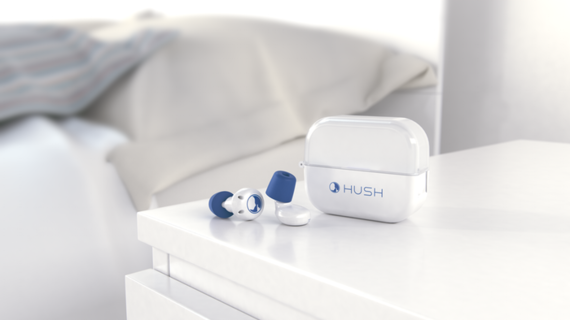 Stuck on what to get the road warrior who has it all? Here are some gift ideas guaranteed to provide what globetrotters desire the most: time, convenience and a good night's sleep.
Noise Eliminating Smart Earplugs
Literally music to your ears, the world's first smart earplugs are set to hit the market this December, with pre-orders available now.
Private Jet Membership
The one thing all jetsetters wish they could have more of is time. And this is exactly what Wheels Up provides its members – more time, peace of mind and the flexibility to fly whenever, wherever. read more >>>
Source : HuffingtonPost.Com