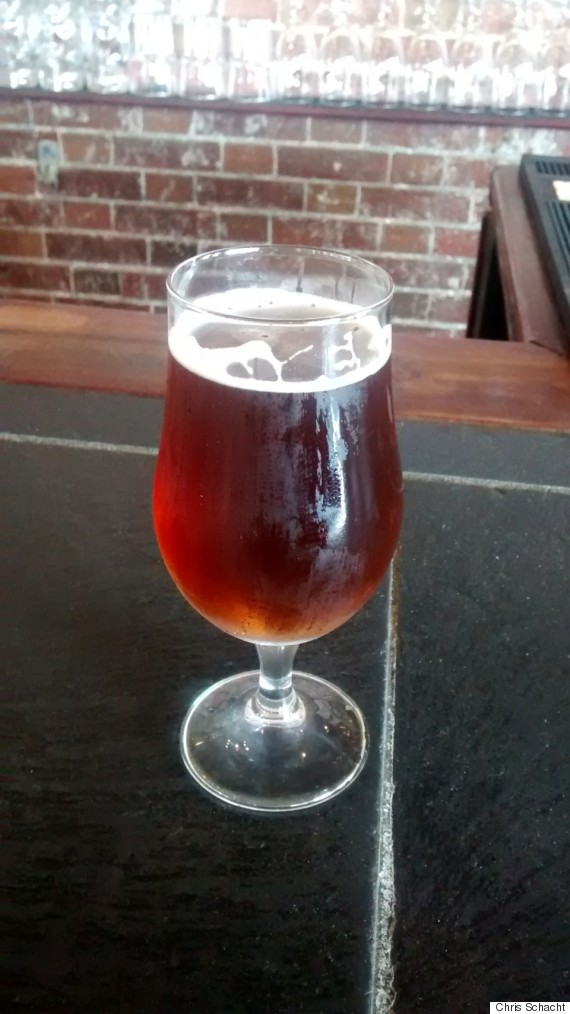 This post is from Roads & Kingdoms' Five O'Clock Somewhere series: daily dispatches at cocktail hour from around the world. Find more food and travel storytelling at Roads & Kingdoms.
By Chris Schacht
Strong Ale in Queenstown
As a young traveler, few things intimidated me more than a know-it-all Englishman my age.
My friend and I met two of them at a bar in Queenstown, New Zealand. They invited us to a game of billiards and immediately began dominating us with their knowledge of the world (they'd been traveling for most of the last year) and their read more >>>
Source : HuffingtonPost.Com