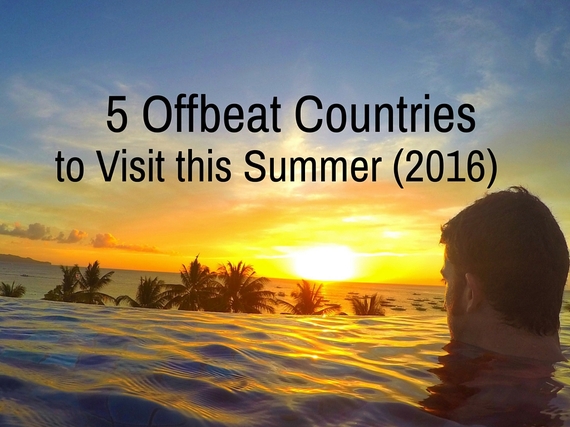 With summer creeping up around the corner, it's time to start thinking about your upcoming travel plans!
After visiting 75+ countries since 2012, I have discovered some amazing destinations around the world that might not be on your radar to visit… but they definitely won't disappoint you!
The countries that you'll find on this list are more off-the-beaten path, and won't commonly be seen in your average travel guidebook. I've decided to write this article because these locations deserve some extra attention.
I can assure you that visiting one of these countries will leave you with countless memories read more >>>
Source : HuffingtonPost.Com