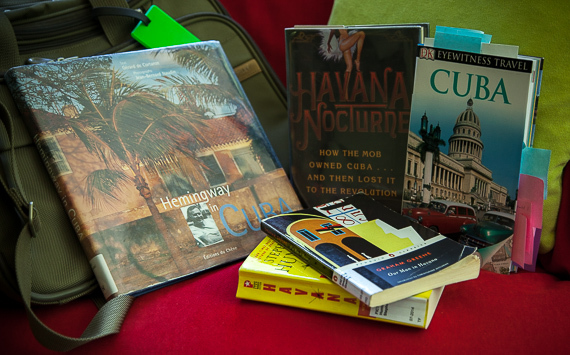 Would you like to start your next trip organized, well-read, and knowledgeable about your destination? The advantages are clear:
Approach your destination like an insider.
Increase the pleasurable anticipation of your trip.
Deepen the experience of the journey, enriching each activity with context gleaned from stories and history.
Applying what I learned in library school, I developed a 5-step process to prepare for a trip like a librarian.
1. Get an overview. Before you gather stacks of books, gain a broad understanding of the history, geography, and culture of the place you plan to visit. These sources provide quick answers to your basic questions read more >>>
Source : HuffingtonPost.Com