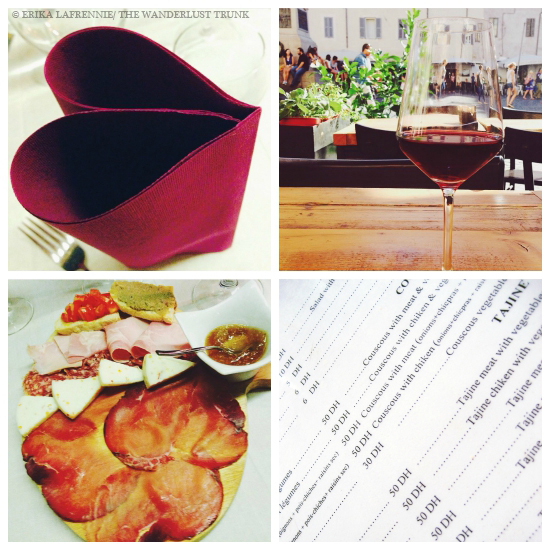 1. Remember to focus in on things that may seem very ordinary.
Think about your last trip – what do you remember best? The view of a famous landmark? Or a fresh pastry in the bakery window, the people-watching you did sitting at a cafe, the street markets, the smell of fall and roasting chestnuts and crisp air?
The next time you travel, think "beyond the postcard" and create your own iconic images.
Close-ups of menus, tabletops, signs on store fronts, and market stalls always add interest and a welcome change of perspective when you have an album full of read more >>>
Source : HuffingtonPost.Com