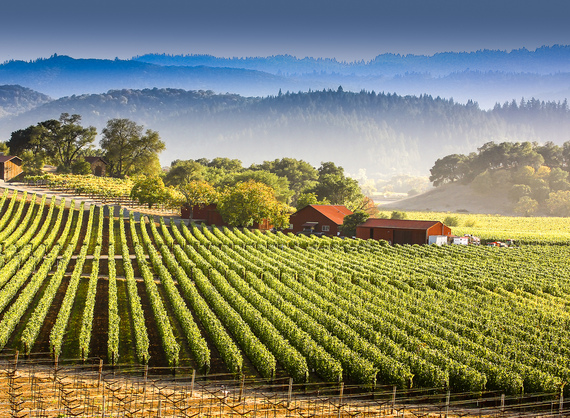 Napa Valley, CA (Flickr: James Daisa)
Napa Valley is known for world-class wineries and celebrity chef restaurants, but lately parents are finding that a family vacation in Napa is good for the milk-drinking crowd too. The kid-friendly attractions in Napa are tucked into rolling hills and the downtown area allowing families to see the sights pedaling or on foot.
Check out our five unexpected finds in Napa Valley for your next Northern California family vacation.
(MORE: 7 California Hotels that Woo Parents and Kids)
Favorite Family Find: Silverado Resort and Spa

Silverado Resort and Spa (Courtesy Silverado Resort and read more >>>
Source : HuffingtonPost.Com