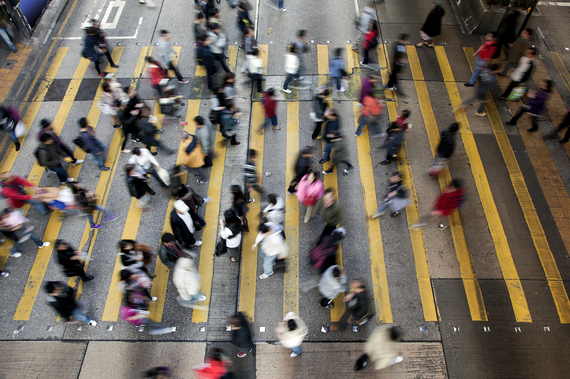 By Justin Grudzien for the Orbitz Travel Blog
Travel should be about fun, sun and relaxation, not worrying about where your credit card info or personal identity might end up. The only risks you should be taking on vacation involve a second–or maybe third–round of margaritas poolside. Here's how to protect yourself and keep your identity safe, according to Justin Grudzien, Chief Information Security Officer at Orbitz Worldwide.
1. Don't brag on social media… until you're back.
This is going to be unpopular, but don't tell all your Facebook, Twitter and Instagram followers that you're going on this great read more >>>
Source : HuffingtonPost.Com