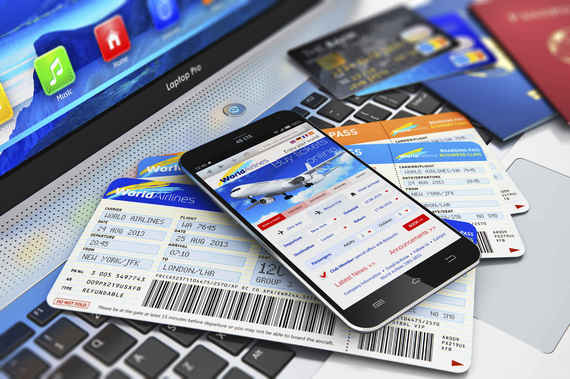 By:
Credit: iStock/scanrail
Airports are pretty bad in and of themselves, but the hassles and restrictions they place on our gadgets are the worst. No Wi-Fi, weak cellular reception, and three power outlets per terminal? Come on.
But not every trip to JFK or LAX has to be a brutal experience–you just have to prepare. Here are some airport tech hacks that can help make the inconvenience of traversing the globe a little less disruptive.
More: Every Question You've Ever Had About Flying, Answered by a Pilot

Credit: Flickr/Pieter Ouwerkerk
1. Charge your phone in Airplane Mode
With read more >>>
Source : HuffingtonPost.Com