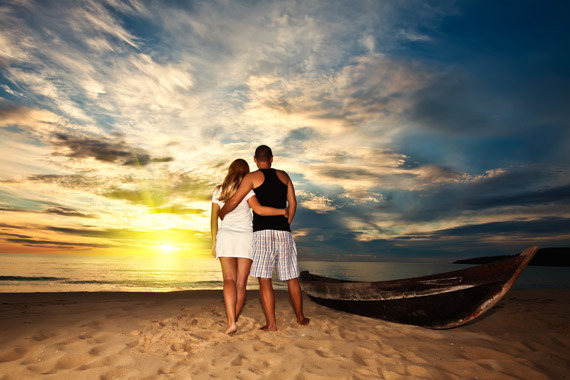 When looking for the best getaway spots around the world, you put into consideration how warm and welcoming the people of that area are, the food, delicious recipes, the restaurants, beaches, historical sites, the financial constraint/budget etc. Most especially, you must consider the security of that area.
You don't want to take your newly-wedded spouse or lover of many years into a war torn zone for instance.
I have highlighted seven of the best getaway spots in each continent of the world, places where all you have to do is relax and enjoy nature and comfort at its best.
Source : HuffingtonPost.Com