Photo: Cole Buckhart
Written by Corinne White, Contributor for The Outbound Collective.
There are so many things we love about this time of year…the leaves changing, fewer crowds at our favorite destinations, and the cool crisp air of autumn. The down side is that that cool air can turn freezing at night when you're out camping in the wilderness. Don't let cooler temps stop you from camping this fall! Check out this list of tips for staying warm while camping and start planning your next camping trip.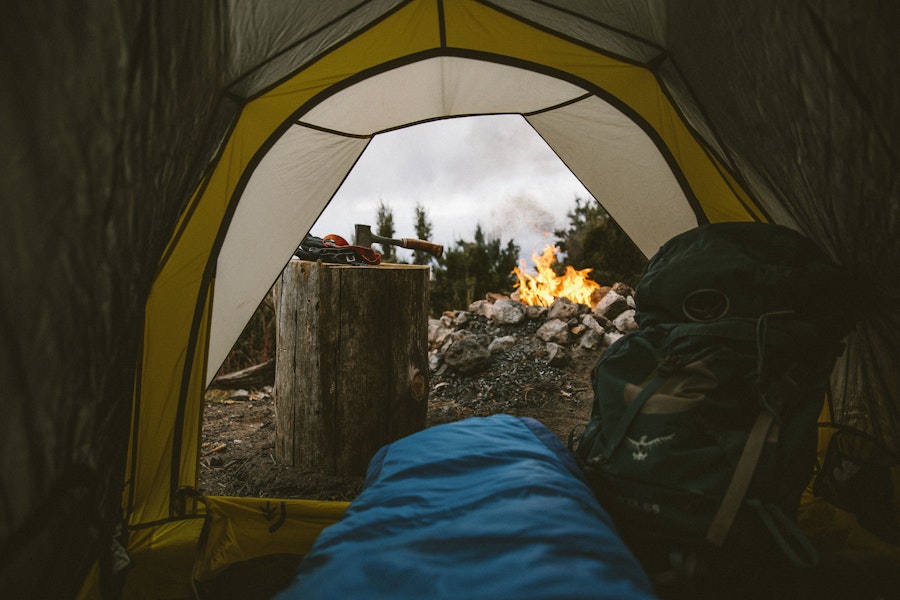 Photo: Moe Lauchert
1. Make yourself read more >>>
Source : HuffingtonPost.Com