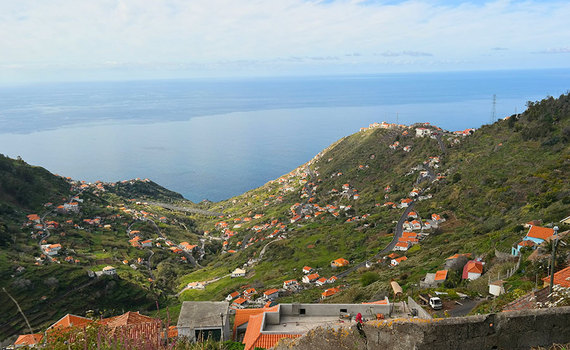 I visited Madeira island for the first time last year and it was not at all what I expected. I anticipated a touristy beach destination and was so pleasantly surprised to find an island full of culture, amazing hiking possibilities, and delectable gourmet food. Here are eight things I learned about Madeira on my first trip. You'll find even more recommendations for what to do on your trip to Madeira on my
Madeira is all mountains, no beaches. Photo by Katja Presnal.
2. It's perfect for adventurous road trips.
Madeira is a great island to rent a car for a day read more >>>
Source : HuffingtonPost.Com