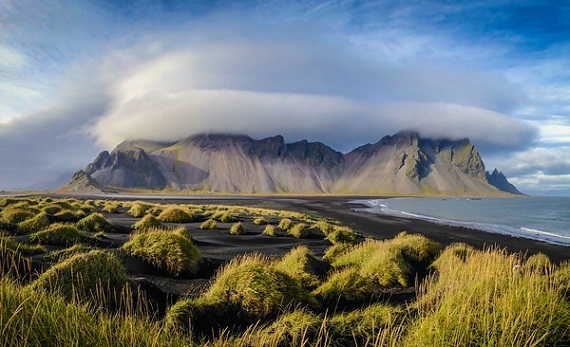 Iceland is not only the land of fire and ice but also the land of photographers. Never in any locations had I seen so many people with big cameras and tripods. But let me reassure you, you do not need professional gear to come back with wonderful pictures of Iceland. And here are 8 tips to help you do so.
Before we go further, here is a proof. I took this shot of
Note: All the locations presented below can be found in the practical guide I wrote to help you plan your road trip around Iceland.
1. Shoot read more >>>
Source : HuffingtonPost.Com