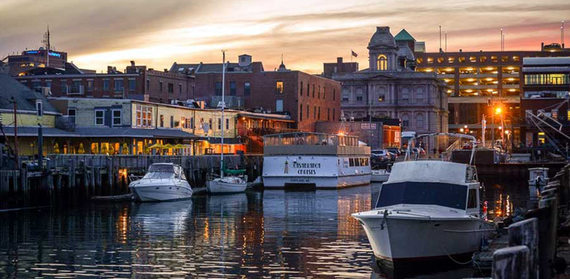 We've got some good news and some bad news. Bad news first? Beach season is finito. Now for the bright side: America is darn beautiful in autumn. Here,
Best For Wine Tasting: Willamette Valley, Oregon
Move over Napa. Come to Oregon wine country in September and October to taste world-class Pinot Noirs while the leaves are at their peak. You can't go wrong at Elk Cove Vineyards, where you can reserve a six-wine flight for $10 a person.
Best for Stargazing: Anchorage, Alaska
While summer is the warmest time read more >>>
Source : HuffingtonPost.Com