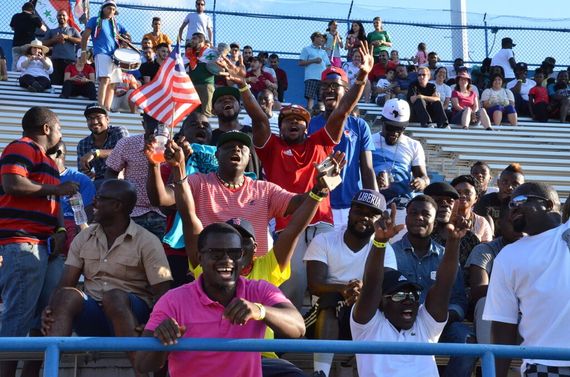 Photos courtesy of Kevin Ksen
This is the final installment of a three-part series. You can read the first two parts here and here.
I first thought of the World Cup's primary goal as a spiritual one; bringing souls together through soccer; allowing the Kenyans to see the Ecuadorians as human beings.
In reality, the World Cup serves a pragmatic purpose.
Seventeen different countries were represented this year. There was a sixteen-team men's bracket. The women's bracket was three teams. Portugal was the only women's country not also represented in the men's bracket. The number read more >>>
Source : HuffingtonPost.Com