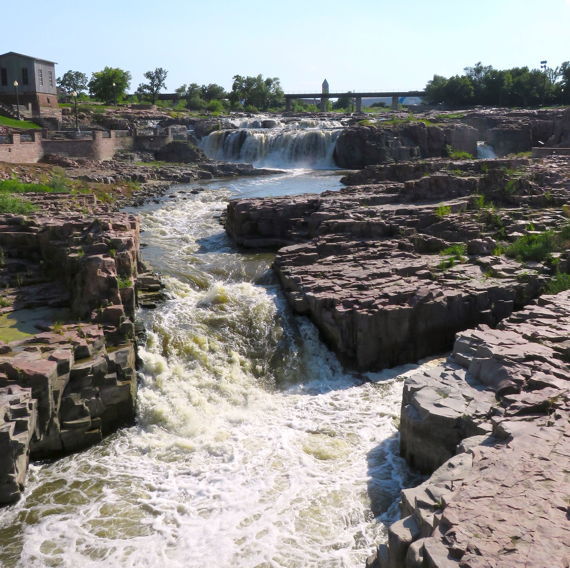 Somewhere in this great land of ours is a magical metropolis where everything is pink.
OK, that's a bit of an exaggeration — but Sioux Falls, S.D. comes close. Maybe not everything is pink, but it's easily America's pinkest big city.
Sioux Falls sits atop an immense geological outcropping of a pink-colored rock dubbed Sioux Quartzite. It's just about the most unbreakable stone in the world, averaging between 7.5 and 8 on the Mohs Scale of hardness — harder than granite, marble, slate, and even some other types of quartzite; only gemstones are tougher.
Early settlers realized this stuff read more >>>
Source : HuffingtonPost.Com