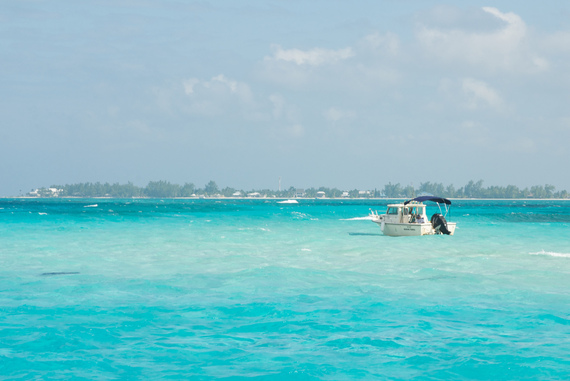 Grand Cayman (Flickr: Pete Markham)
The largest of three Cayman Islands in the Caribbean, Grand Cayman is a water lover's paradise with a plethora of family-friendly activities and attractions at majestic beaches with ocean water as clear as a swimming pool. Swimming with stingrays and snorkeling in a colorful reef garden are among the many fun things to do with kids in Grand Cayman. Several water sports operators lead kid-friendly excursions to the best snorkeling sites and beaches.
Here are some of the best water activities you can do with the kids in Grand Cayman.
(MORE: <a target="_blank" href="http://www.minitime.com/trip-tips/Best-AllInclusive-Resorts-in-the-Bahamas-for-Families–article" read more >>>
Source : HuffingtonPost.Com