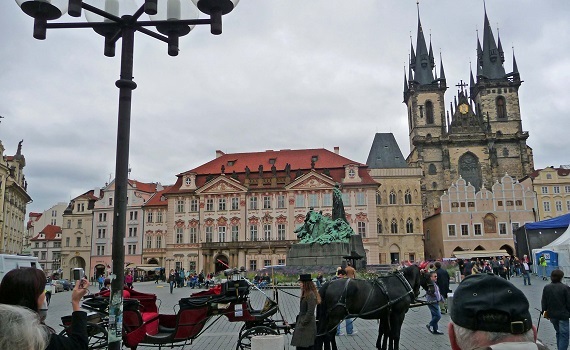 Prague's main square is a taste of medieval Europe.
Have you ever wondered where Bohemia is? Was there really a whole country full of people living laid-back, anything-goes lifestyles? It was the model for spots like New York's Greenwich Village and Paris' Left Bank, wasn't it?
It's true… there really was a Bohemia. Up to the end of World War I, it was part of the Austro-Hungarian Empire in central Europe. In 1918, Bohemia morphed into the western part of the newly formed country of Czechoslovakia (which in 1993 was split into The Czech Republic and Slovakia).
But there's no record of read more >>>
Source : HuffingtonPost.Com