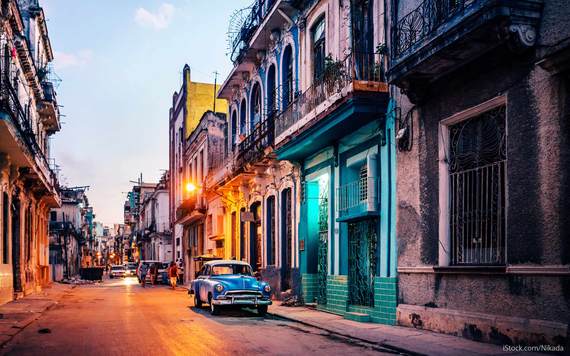 By Laura Woods, Contributor
On Sunday, March 20, President Obama made history when he became the first American leader to visit Cuba in the post-Cold War era. Prior to his trip, the last American president to set foot in the country was Calvin Coolidge in 1928 — more than 88 years ago.
The First Family was warmly welcomed to Old Havana, Cuba. Obama hopes the first official meeting of the two governments in more than 50 years will ignite positive changes in Cuba and boost tourism.
Learn about the United States' history with Cuba, read more >>>
Source : HuffingtonPost.Com