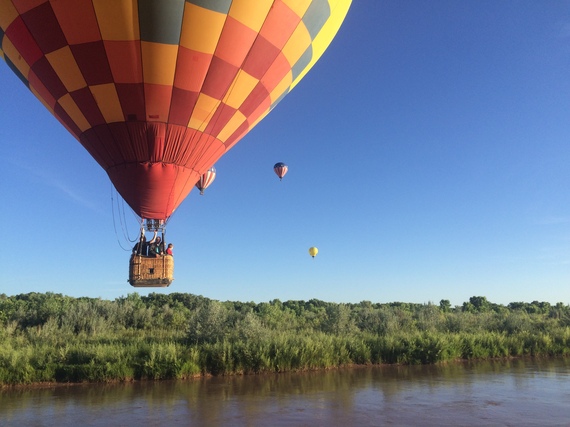 Want to start an argument? Just ask two people to define an "epic" adventure. And then walk away.
Don't worry, I won't do that. But allow me to add my two cents to the debate: I don't think it's where you go but what you do that matters the most.
Our definition of "epic"
This year, our family headed to New Mexico for our summer road trip. Nothing like visiting the desert in the middle of summer, right? Well, we don't shy away from weather, seasonal discomfort or extended drive times.
And we love getting lost along the way. Seriously, you make some read more >>>
Source : HuffingtonPost.Com