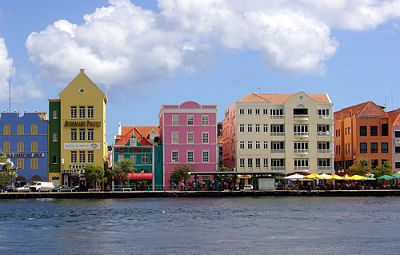 There is an art to traveling — and it's all about timing.
Two words: Curacao off-season.
Curacao is part of the Dutch Antilles – Aruba, Bonaire, Curacao and St. Maartin – and it's the most interesting of the islands. This tropical paradise, which retains its Dutch identity, is outside the hurricane path. It stays 82 degrees and sunny year-round; its turquoise-blue waters and luscious palm trees beckon.
Plus, it's not flooded with American tourists.
Twenty miles from South America, Curacao is unique among Caribbean islands. Its main industries are the oil refinery and offshore banking, with tourism a read more >>>
Source : HuffingtonPost.Com