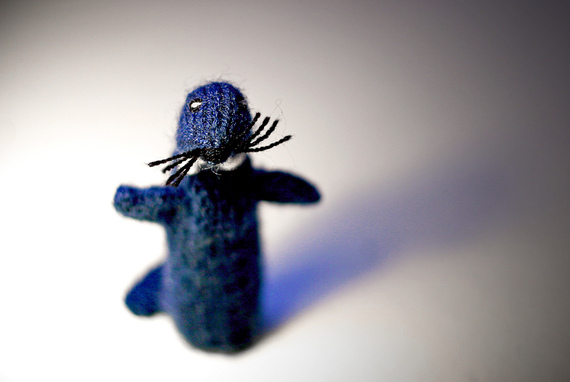 Traveling with children instantly adds adventure to any trip and the getting-there part is supposed to be half the fun. Supposed to be!
This post originally appeared on Map Happy.
Sometimes an iPad can only hold a child's attention for so long–electronic babysitter can't do everything–so here are some other fun ways to keep busy on the go that don't require any device or in-flight entertainment. Because there were once ways to entertains kids.
Sophisticated coloring
This may seem like an obvious activity, but coloring has evolved into so much more than just drawing on paper these days (though we've found read more >>>
Source : HuffingtonPost.Com