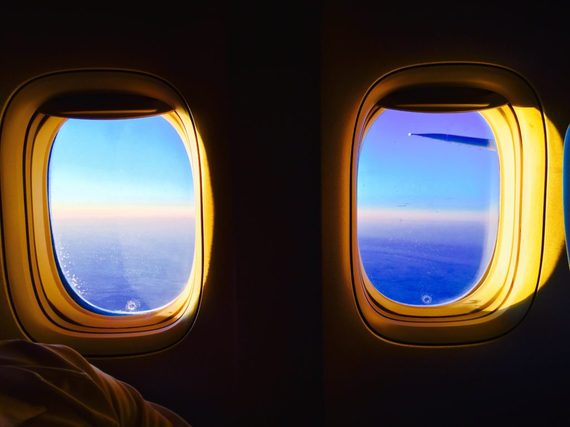 By Laura Caroline Gingrich of University of Washington
Seven important reasons why traveling will forever influence your perspective.
I always knew I would study abroad during my college career. I applied and was accepted to my program of choice, and was thrilled to have the opportunity to see Europe again. However, in the months leading up to departure, I was struck with a strange anxiety about leaving home and being in a completely new environment. I felt extremely conflicted for feeling this way.
Everyone told me that studying abroad would change my life, but I wasn't sure if I read more >>>
Source : HuffingtonPost.Com