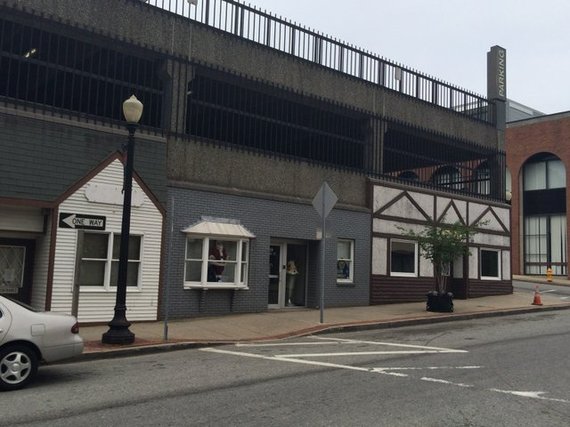 :
At a primary intersection in the weather-beaten downtown of Pawtucket, Rhode Island, I came across this little row of storefronts.

The photo is deceptive: I positioned the camera so it centers on the street, only to conceal what is going on at the periphery. Perhaps the reader can already tell, but if not, the next photo is a dead giveaway.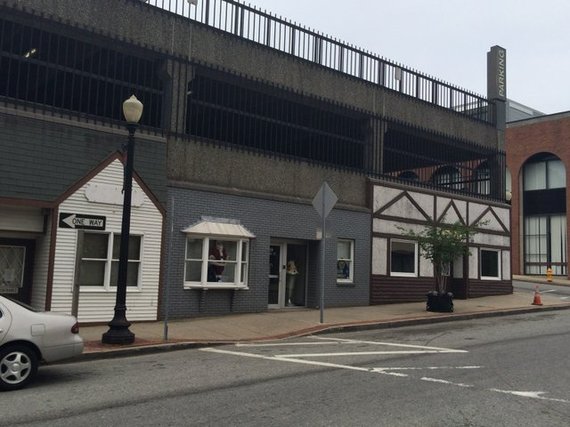 This isn't a row of independently conceived little buildings; it's the street-level side of a parking garage. And, within its context, it's remarkable.
Why? First of all, it achieves the most basic read more >>>
Source : HuffingtonPost.Com