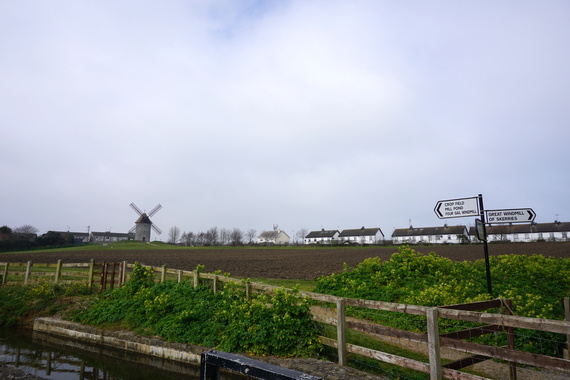 There is nothing like returning to a place that remains unchanged to find the ways in which you yourself have altered. -Nelson Mandela
I've always been the kind of person that would shy away from revisiting a place.
My thinking centered around "Why would I return somewhere I've already been when there's so many more places I've yet to experience?" So many more new stamps to ink all over my passport. New photos to take of never before seen monuments and landforms. New conversations with new people from new cultures.
But, earlier this year in March I revisited Dublin for St. read more >>>
Source : HuffingtonPost.Com