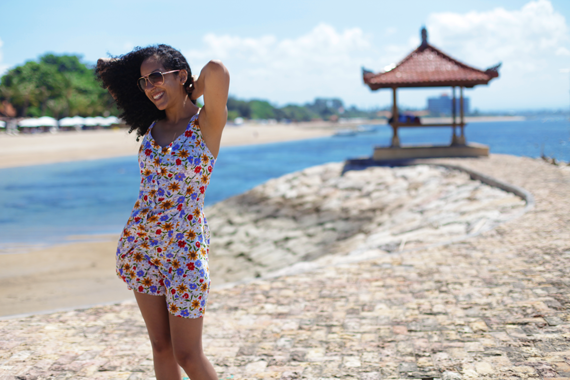 Bali was not the Eat, Pray, Love paradise I naively envisioned. There. I finally admitted it. On one hand, there was that handful of
When most of us think of Bali, a sense of wanderlust immediately overtakes us, right? We imagine our toes sinking into soft, white sand and hair blowing in a warm breeze as we gaze out into the tropical paradise we finally managed to cross off our bucket lists.
It was a nice fantasy while it lasted.
My toes didn't do much sinking–they were too busy trying to sidestep the disgusting heaps of trash everywhere. read more >>>
Source : HuffingtonPost.Com