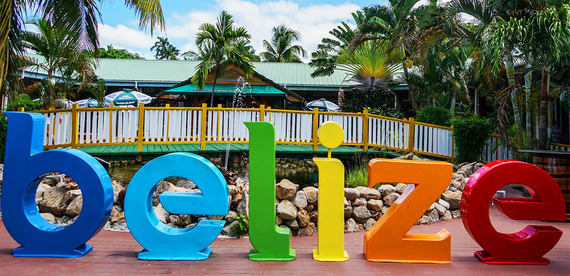 For me, it was love at first sight.
From the first morning I arrived in Belize, nearly 30 years ago, climbed down from the plane onto the runway, threw my backpack over my shoulder, pulled on my sunglasses, and walked across the tarmac in the direction of the one-room Belize City airport, I was smitten.
It was nothing I could put my finger on at the time. Just a feeling, like falling in love. You know it when it hits.
Belize City is referred to as the Calcutta of the Caribbean… a hell hole… a slum town. Those descriptions are not undeserved, but read more >>>
Source : HuffingtonPost.Com