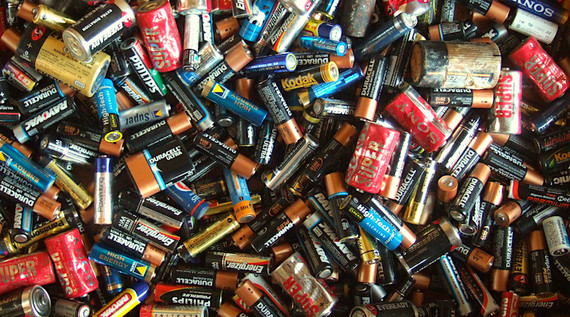 Everyday technology can EXPLODE IN YOUR FACE, apparently. Turns out it's nothing new.
This post originally appeared on Map Happy.
Lithium-ion batteries are found in everything from smartphones and laptops to hoverboards and electronic cigarettes. Yes, there is a risk that these power sources can short-circuit, overheat and either melt or explode–though it's unlikely and rare. Meaning, some airlines are even banning them.
Airlines responded quickly to hoverboards by outright banning them from all passenger luggage. Begging the question: what exactly are airline policies on lithium-ion batteries? Thankfully it's still cool for passengers to bring them onboard in the U.S. Go read more >>>
Source : HuffingtonPost.Com