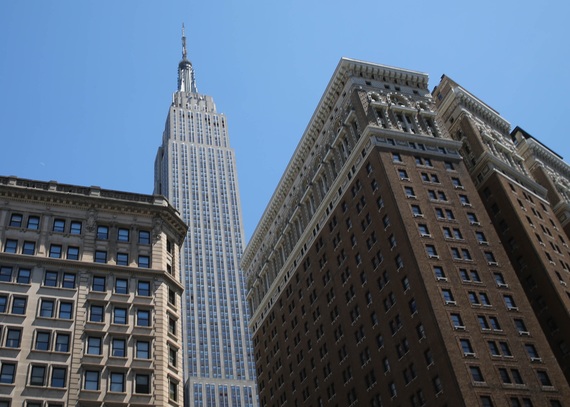 Remember the original Ghostbusters? It's been a generation since that blockbuster showed us a spookier side of New York City.
With the third sequel only a few days from being unleashed on the world, we had to return to Manhattan to revisit those haunts and to educate our kids (who, ahem, weren't even alive in the 80s) on Ghostbuster lore.
On location
Confession time: I'm a super fan. I still have the complete set of Ghostbusters and Ghostbusters 2 trading cards.
To bring my kids, ages 9, 11 and 14, up to speed, we showed them the first two films. read more >>>
Source : HuffingtonPost.Com