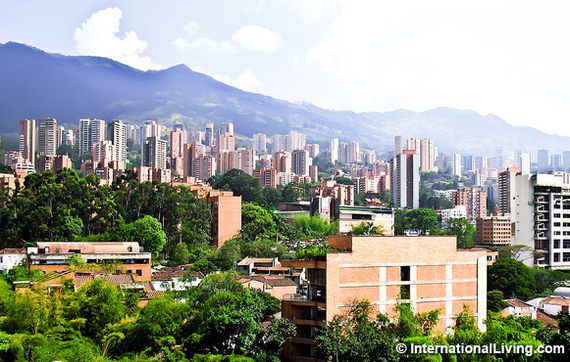 By Nancy Kiernan, InternationalLiving.com
Don't you just hate it when your kids are right?
In January 2011 we were in the middle of "talking" about
Medellin, Colombia Skyline
We stopped mid-discussion and asked why she felt that way. She smiled and said, "Because you haven't decided to do it. Both of you have always accomplished whatever you decided to do."
Here we were — a couple in our mid-50s — being shown the error of our ways by our 21-year-old daughter. After she returned to school, we finally made the decision: By the end of 2011 we would be doing something different.
But read more >>>
Source : HuffingtonPost.Com