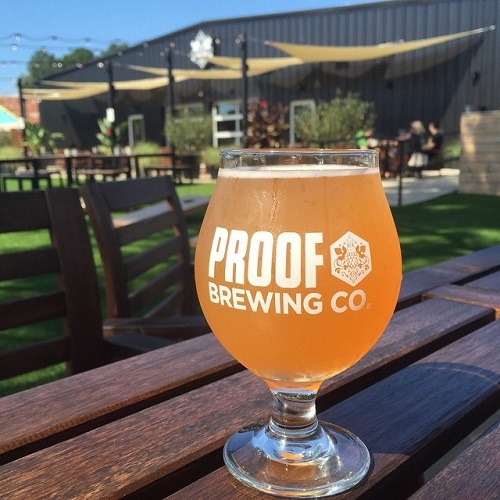 Beer garden at Proof Brewing Company's Railroad Square location, Tallahassee
Photo: Stephen Kubiak/VISIT FLORIDA
You've heard about pairing food and beer. How about beer paired with authentic Florida experiences? Join us as we explore the state through the flavors of Florida's craft beer culture.
There's something brewing in Tallahassee, tucked into the center of Railroad Square Art Park. And, beyond the city's edge is a historic jewel, a country store linked to a time gone by.
Two businesses, old and new, separated by time and product, but both driven by passion.
Proof Brewing Company
Source : HuffingtonPost.Com