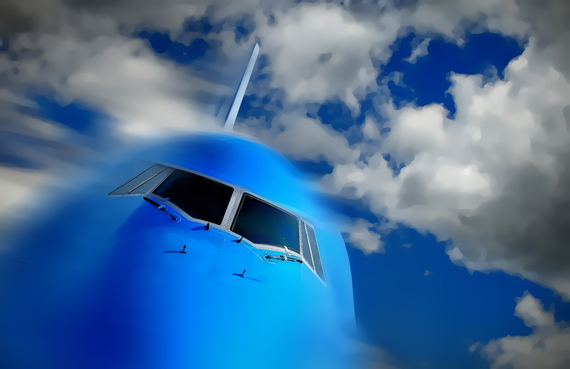 When Eric Crusius boarded his recent American Airlines flight from Washington to Dallas, the air conditioning was powered down and the cabin started to heat up quickly, just as you might expect an aluminum tube to do under the heat of the late summer sun.
"It was pretty steamy," he recalls.
But that was nothing compared with what happened when he landed. After the plane touched down, its air conditioning switched off again, and this time, the temperature outside was in the triple digits. Passengers waiting to exit the aircraft began to glisten with sweat.
Eventually, relief from the overheated plane came when read more >>>
Source : HuffingtonPost.Com