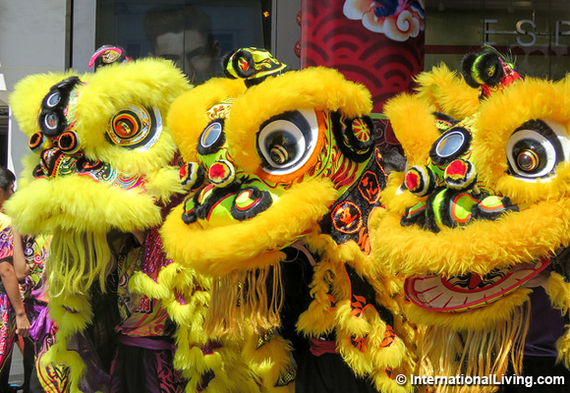 By Eoin Bassett, International Living (Australia Edition)
The woman takes two wiry black hairs from a vial and dips them in water. She then puts them on a sheet of white paper. The stuff of forest magic lines her stall: powders, dried fruits, shrivelled nuts…slender feathers and strange leathery objects.
Kota Kinabalu Dragons, Malaysia
The hairs curl upward on the paper. Two earnest men look on. She is telling a fortune with those hairs…how, I'm not quite sure.
It's Sunday in the laidback Malaysian city of Kota Kinabalu. Families trundle strollers past stalls of gamelans (a percussive instrument), curved read more >>>
Source : HuffingtonPost.Com