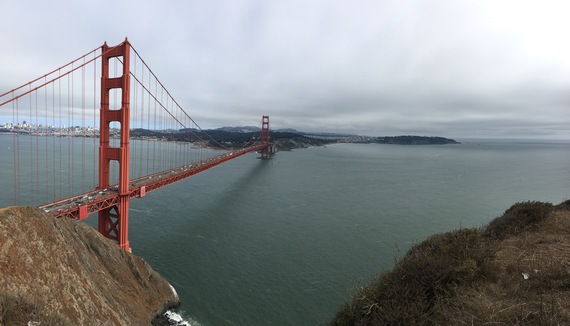 I'm 23 years old, I have student debt, and I did a road trip across the United States.
Technically it all shouldn't make sense, but somehow it worked for me. I'm going to give you an inside look at what my expenses were on the road trip I took from Orlando to San Francisco this summer. It was a four-week ordeal through Louisiana, Texas, New Mexico, Arizona, and California, and I lived out of my car.
Honestly $450 per week doesn't seem like it could cover a hotel for more than five nights, so how was I doing it?
The read more >>>
Source : HuffingtonPost.Com