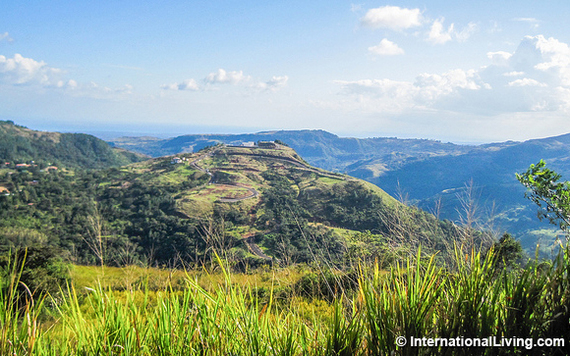 It used to be common for people back home to think U.S. expats living abroad were no longer U.S. citizens.
Now, of course, most people know that living, working, or
Landscape of Sora, Panama
That includes the right to vote.
Military personnel and people working for companies that station them abroad have been using absentee voting procedures for years, and U.S. retirees who move abroad are no different.
In fact, many of the most popular destinations for U.S. expat retirees have organizations set up specifically to help with absentee registration and voting.
The primary source for information on absentee voting is, of course, the U.S. read more >>>
Source : HuffingtonPost.Com