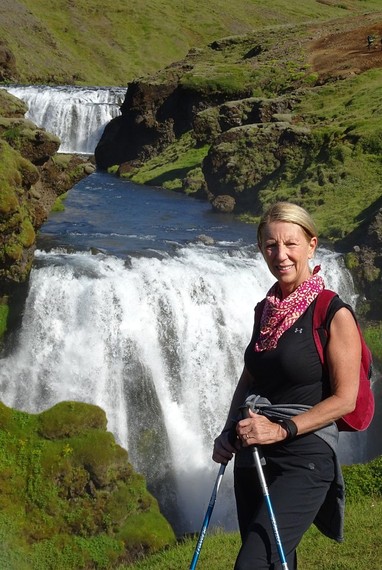 We're making our way to Corsica through July. First stop: Iceland.
I'm usually so clear about where to go and what to see when we travel. Not so with our visit to the Land of Fire and Ice. There are so many options, many of them far flung, and I'm completely baffled. I just don't know where to start.
To narrow our choices, we focus on the number three. Three days to:
➢ drive the Golden Circle (including three stops);
➢ hike above the Skógafoss waterfall (divided into three legs);
➢ and, visit the Blue Lagoon (for three activities).
Iceland suffers frequent gloomy weather but the read more >>>
Source : HuffingtonPost.Com