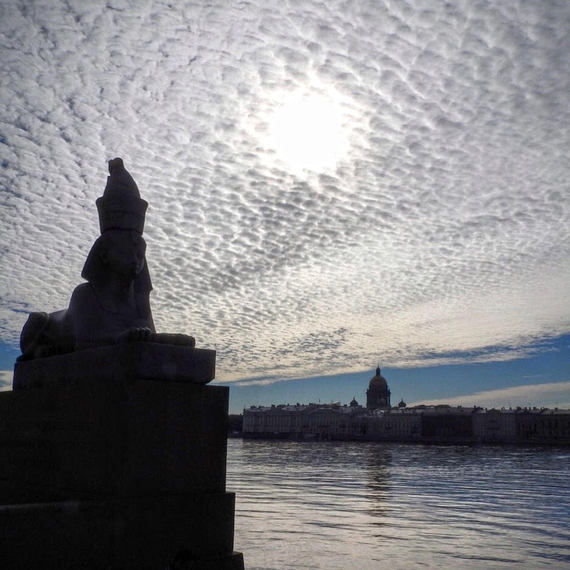 There are so many treasures and choices when you arrive in St. Petersburg. How does a first time visitor choose what to see?. My previous article was about
View of Sphinx St. Isaac's Cathedral from ship
Most western travelers now visit Russia on a cruise ship, as part of a Baltic Sea cruise. For the majority of my fellow travelers on Azamara Quest, this was the reason they booked the cruise. Three full days to explore the former Imperial City is a gift but still choices must be made.
Day 1
The Winter Palace and Hermitage Museum

Winter Palace and State read more >>>
Source : HuffingtonPost.Com