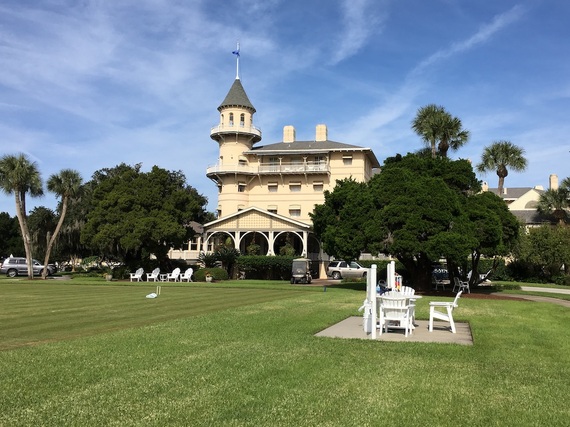 No one likes highway tolls, but imagine driving down miles of rural Georgia road, only to be confronted with a gate. You'd probably wonder if it's worth paying the $5 to visit a place like Jekyll Island.
I did.
Now add three screaming kids in the back of your SUV to the picture, and you know why I wanted to make a U-turn and head home.
But I'm glad I didn't.
Jekyll Island, a private enclave south of Savannah, Ga., is one of just four barrier islands accessible by car. It has a rich, if somewhat obscure history, abundant read more >>>
Source : HuffingtonPost.Com