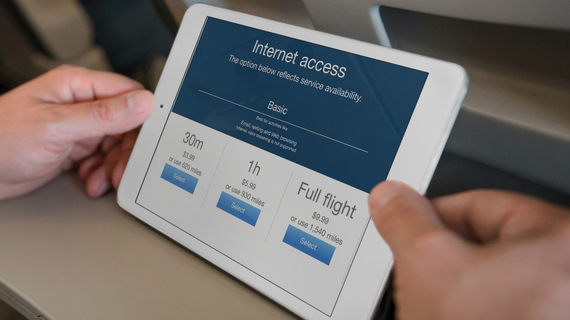 Last November, United made the decision to switch from Gogo to a more unified payment system. Meaning, those flight passes no longer work!
This post originally appeared on Map Happy.
United now offers a wide variety of options for paying in-flight Wi-Fi, including the ability to pay in mileage. But is it worth it? In a nutshell, not really.
The general principle of paying for anything besides free flights with miles is a terrible value pretty much holds true here. Unless you truly think you're never going to use them.
Let's break it down, shall we? On a recent flight from read more >>>
Source : HuffingtonPost.Com