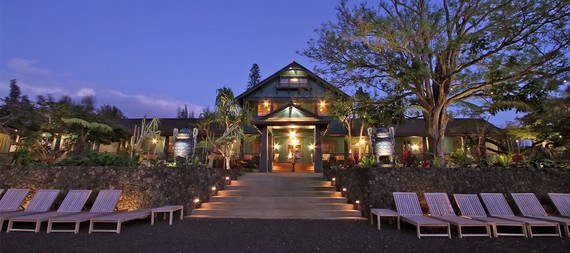 Maui. Sunshine. Adventure.
What's not to like?
After all, the beaches and sites on the Hawaiian Islands' next-to-youngest entity (The Big Island) are a plenty that many writers have been spotlighting them in books and magazines for quite some time. The much-talked about road to Hana, Haleakala Crater (at sunrise and sunset especially), the old historic towns, waterfalls, sea turtles–well, you get the picture.
It's impossible to be bored on Maui and She continually surprises.
However for travelers out there who, like me, appreciate some serendipity and soul-stirring experiences mixed into their vacations, getaways and retreats, chances are that read more >>>
Source : HuffingtonPost.Com