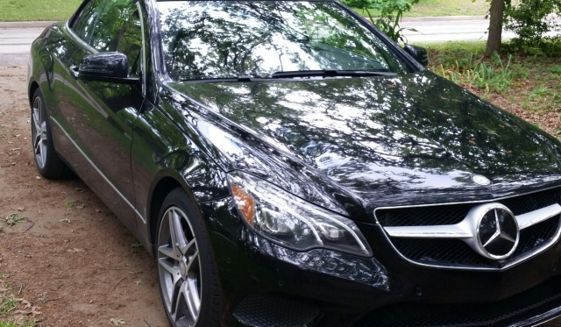 With additional reporting by Guillaume de Vaudrey
Photos by Guillaume de Vaudrey
In an ongoing quest for the ultimate luxury driving experience the 2015 Mercedes-Benz E-Class takes center stage. I had the 2015 Mercedes Benz E400 Cabriolet to play with for a week in Dallas and this one definitely exemplifies what an elegant piece of metal should look and feel like. It's of the midsize luxury distinction and there is so much to choose from in the E series it's hard to know where to begin.
Let's start with determining your perfect body style, the type of engine you crave and if read more >>>
Source : HuffingtonPost.Com