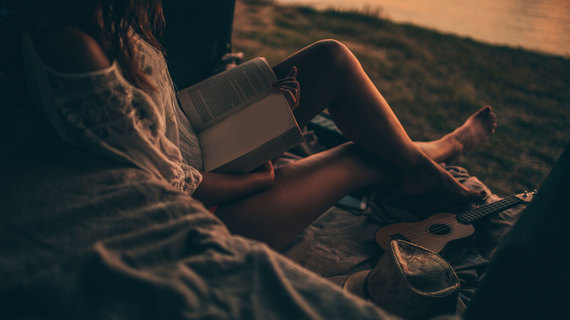 Travel has inspired some of the greatest novels of all time. Here are just some of our favourites.
The Great Railway Bazaar by Paul Theroux
One of the finest travel writers, Theroux's debut novel, published in 1975, recalls his four-month journey from Europe, through the Middle East and into Asia by train. From the iconic rail lines of India and the famous Trans-Siberian Railway to more obscure routes through Iran and Myanmar, Theroux writes of the places he visits and the people he meets along the way in this travel literature classic.
The Shadow of the read more >>>
Source : HuffingtonPost.Com